How Local Law Enforcement Organizations Can Build an Autism Awareness & Outreach Program
Register

Prices available after logging in
This webinar will be presented by two law enforcement officers who built Autism Awareness & Outreach Programs from the ground up in their local communities. Both presenters are nationally known and have trained numerous law enforcement during their professional careers.
The presentation will include important search protocols related to children on the autism spectrum, resources for communities, and the simple nuts and bolts of what is needed to create this type of outreach in your law enforcement agency.
Joy Paluska (Moderator)
Program Manager, Missing Children Division
NCMEC
Joy Paluska joined the National Center for Missing & Exploited Children in 2019 as a Program Manager in the Missing Children Division. In this role, she supports NCMEC's programming related to disaster preparedness & response, children on the autism spectrum, and outreach to Native American, Indigenous & tribal communities. Between 2010-2018, Joy served in operational roles within the Office of Administration of the Executive Office of the President. Prior to that she worked in disaster recovery with FEMA and the American Red Cross. Joy began her career in 1997 at the Leadership Conference on Civil and Human Rights and following that worked as an attorney for Legal Aid in her home state of Illinois. Joy is a graduate of the University of Iowa and the City University of New York School of Law at Queens College.
$i++ ?>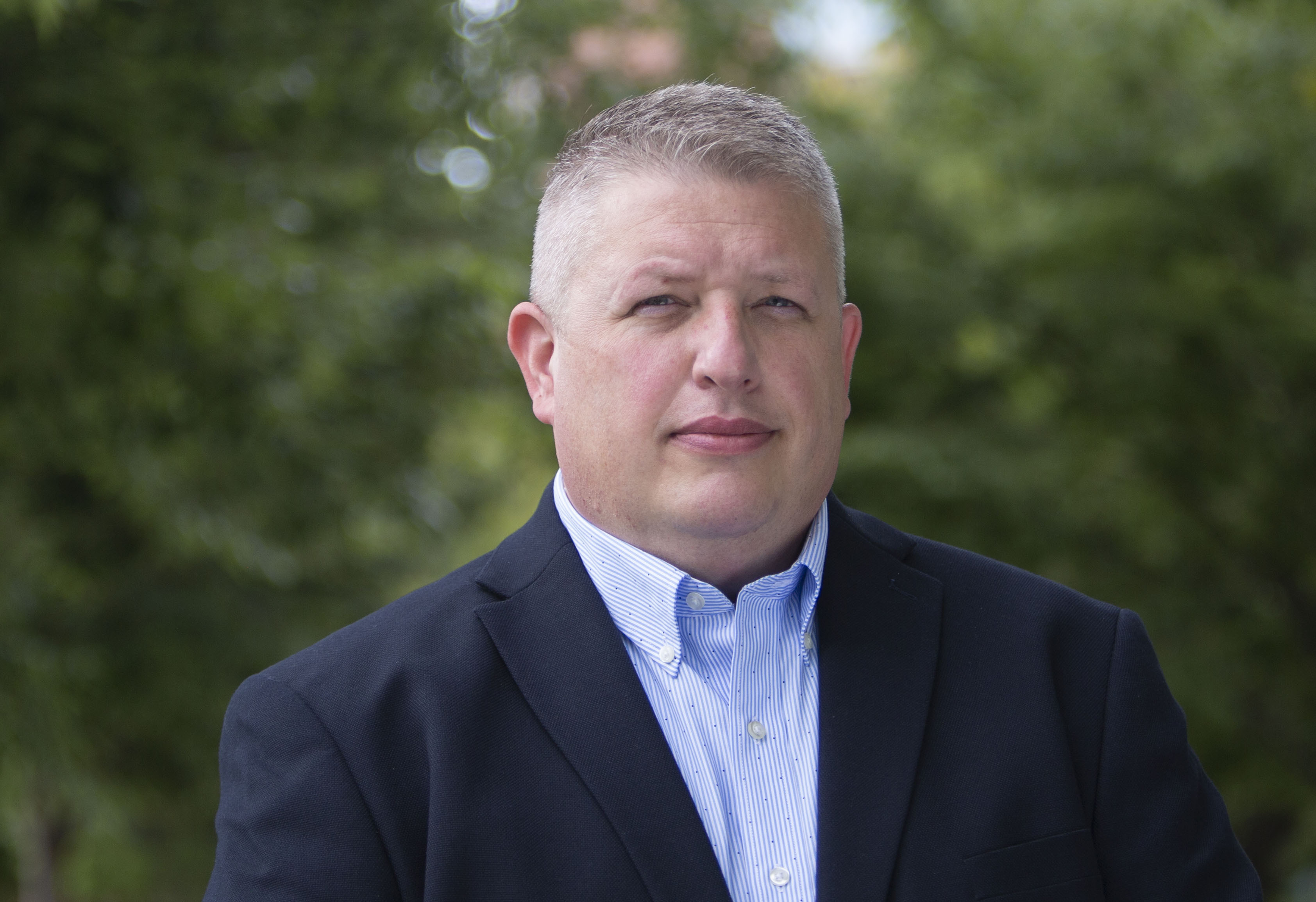 John Bischoff (Moderator)
Vice President, Missing Children Division
NCMEC
Dr. John E. Bischoff III is the vice president of the Missing Children Division at NCMEC. Within this role, he is responsible for the oversight of all missing children's cases, both in the U.S. and those children taken abroad. He is responsible for all case management and hotline operations (1-800-THE-LOST®), with locations across five regionally based offices.

Prior to NCMEC, Dr. Bischoff was a Mass Care (ESF#6) program specialist with the Federal Emergency Management Agency (FEMA) in Washington, D.C. In this capacity, he was responsible for coordinating with federal, state and local governments and private sector partners to develop effective family evacuation and reentry plans, strategies and policies. He also coordinated post-disaster child reunification plans, as well as oversaw the development of the National Emergency Mass Evacuation Tracking System.
Prior to FEMA, Dr. Bischoff was the technical director of Public Safety and Criminal Investigations for AOL located in Dulles, Virginia. During his 13 years at AOL, Dr. Bischoff was directly involved with hundreds of federal, state and local law enforcement investigations involving child sexual exploitation and financial fraud. He was considered an expert by federal, state and local courts regarding AOL networks, email platforms and data transfer technologies.
Dr. Bischoff holds a Doctorate in Engineering, with a focus on Engineering Management, from the George Washington University. He has received a Master of Business Administration, a Graduate Certificate in Management of Information Systems and a Bachelor's in Business Management from Shenandoah University in Winchester, Virginia.
$i++ ?>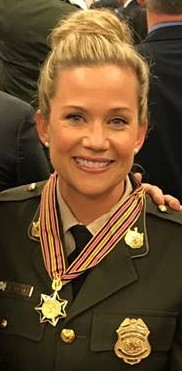 Laurie Reyes
Officer
Montgomery County Police Department
Officer Laurie Reyes
Autism/IDD(Intellectual and Developmental Disability)
Alzheimer's Outreach Program
Special Operations Division
Montgomery County Department of Police
Laurie.Reyes@montgomerycountymd.gov
www.montgomerycountymd.gov/AIDD
https://matteroffact.tv/a-teen-with-autism-helping-police-learn-to-help-those-in-a-mental-health-crisis/
Officer Laurie Reyes has been a Montgomery County Police officer for 23 years. In 2005, she created and implemented what is now called the Montgomery County Police Autism and Intellectual/Developmental Disabilities (IDD), Alzheimer's, Dementia Outreach Program and has served in this program since that time. Initially, Officer Reyes started the program to address the increase in calls for service involving individuals with Autism and IDD and Alzheimer's who were the focus of a report for a "missing at risk" person. The program has expanded to provide resources way beyond wandering prevention and awareness to include other calls and concerns from the mundane to the very serious. As she and other officers became more involved with assisting these communities, it became apparent, she needed to create a multi-level approach to the program: to provide education, follow up, outreach, empowerment and response.
Instruction given to Montgomery County police and other surrounding agencies, provides officers with the necessary tools to ensure positive/effective and safe interactions with the Autism/ IDD and Alzheimer's communities. The program offers guidance and assistance to individuals who have Autism and IDD and to their caregivers. Caregivers gain insight into what they can do to keep their loved ones safe and develop an understanding that the police are a valuable resource when they need assistance. Caregivers and individuals are referred to the program by officers, social services, schools or are reached through proactive programs like the department's annual Autism/IDD Night Out. The community is provided education and awareness by way of our Autism and IDD awareness campaign created with the assistance of the Department's Public Information Office. This outreach includes using social media and general news outlets to spread awareness that often reach people well beyond the boundaries of Montgomery County.
Officer Reyes and the many incredible officers that support the program feel they have created a "culture of Autism/IDD and Alzheimer's, Dementia awareness" in Montgomery County and beyond. As new challenges are presented, the program maintains a fluid approach to training and community engagement.

Officer Reyes has received recognition from the White House as a "White House, Champion of Change for Youth and Law Enforcement". In 2018 she was recognized by the Department of Justice and received the Attorney General's Award for "Distinguished Service in Policing". She also received a Governor's Citation for the creation and continued coordination of the Montgomery County Police Autism/IDD, Alzheimer's and Dementia Outreach Program.
$i++ ?>
Stefan Bjes
Sergeant
Addison County Police Department
Sergeant Stefan Bjes, M.S., is currently a patrol sergeant and has served with the Addison, Il Police Department for over 20 years. Stefan has a bachelor's degree from Valaparasio University in Psychology and Sociology and a Master's Degree from Lewis University. Stefan is an active CIT officer and is one of the supervisors for the department's CIT program. He has served the department in several different capacities, such as Gang Investigator, School Resource Officer, Use of Force Instructor, Rapid Response Instructor, Field Training Officer, Evidence Technician and Juvenile Officer. He is also a former board member for the DuPage County Juvenile Officer Association. Stefan was named the 2019 Juvenile Officer of the Year by the Illinois Juvenile Officer Association for his work with children with disabilities. Stefan is an instructor for North East Multi Regional Training (NEMRT), Tri-River Police Training Region and is also an approved instructor regarding Autism and Intellectual/Developmental Disabilities for the Basic CIT Course with the Illinois Law Enforcement Training and Standards Board. Stefan has written articles for the International Law Enforcement Educators & Trainers Association (ILEETA) Journal and Calibre Press regarding Law Enforcement interactions with individuals with Autism. Stefan is an adjunct faculty member at Waubonsee Community College and the Suburban Law Enforcement Academy at the College of DuPage. He is also the owner of Blue Line Spectrum Safety LLC, which specializes in First Responder training regarding Autism and Developmental Disabilities.
As a father of two sons with Autism, Stefan has extensive experience, through his personal and professional life, in interacting with individuals with Autism Spectrum Disorders.
$i++ ?>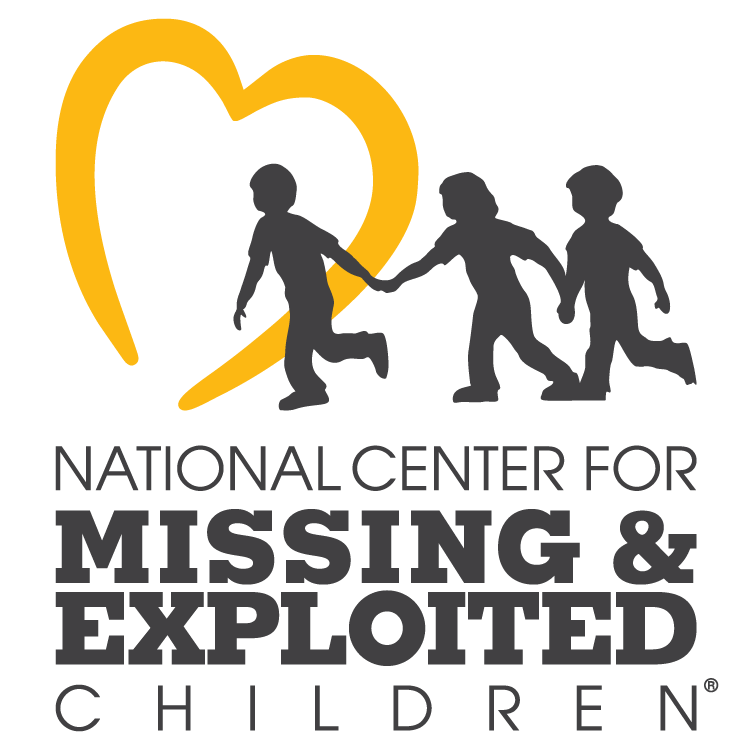 Susan Braze (Moderator)
Office Manager/Training Team
NCMEC
Susan (Suki) loves being a part of a small but impactful team and contributing to a mission that matters. She holds a B.A. in Theater from Columbia College Chicago and has performed on the stages of The Second City, Gorilla Tango, and the Chicago Women's Funny Festival. She also has over 16 years of barista experience under her belt, and can foam a cappuccino like nobody's business. Susan is a proud vegan, runner, and animal lover.

$i++ ?>
Key:

Complete

Next

Failed

Available

Locked
How Local Law Enforcement Organizations Can Build an Autism Awareness & Outreach Program- Webinar
04/19/2021 at 10:00 AM (EDT) | 60 minutes
04/19/2021 at 10:00 AM (EDT) | 60 minutes
NCMEC CONNECT User Survey
Select the "Take the Survey" button to begin.
Select the "Take the Survey" button to begin.
Thank you for viewing our programs. We strive to deliver exceptional trainings and user experiences and rely on your feedback!