Parent CONNECT: A Child Safety Virtual Discussion Series- SUMMER 2021
Register

Prices available after logging in
Thank you for tuning in to the Parent CONNECT Child Safety Discussion series. This series is taking place Jun 8- August 10, 2021. Your one-time registration signs you up for all sessions. Please add each session to your calendar manually! Attend one or attend them all. Each live webinar will be recorded, simply return here to view any missed sessions.

Each 40-minute sessions will tackle tough but vital topics pertinent to keeping children safer and will offer practical takeaways and resources to add to you proverbial prevention "toolbox." NCMEC and guest contributors will discuss their expertise around each issue. Be sure to bring your burning questions for the panel to address during the Q&A
June 8- Responsible Use of Social Media
June 22- Gaming and Live Streaming
July 13- Keeping Boys Safer from Child Sex Trafficking
July 27- Digital Boundaries in Youth Sports and Activities
August 10- My Child Was Exploited, How Can I Help?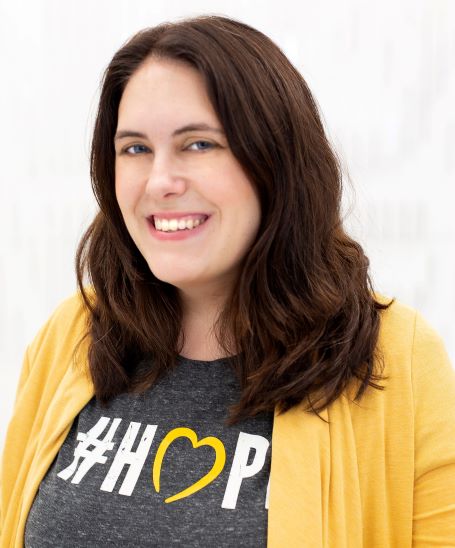 Susan Kennedy
Senior Program Manager - Speaker for Responsible Use of Social Media
Susan Kennedy joined the National Center for Missing and Exploited Children in 2018. As the Senior Program Manager of Outreach and Prevention Susan is responsible the implementation of NCMEC's prevention programs in line with current trends and best practices and for overseeing efforts related to disseminating information to professionals and communities about NCMEC's programs and services. Prior to working at NCMEC, Susan worked for nine years at the Center for Alexandria's Children as the Director of Programs. In that role Susan conducted child forensic interviews, coordinated the Child Advocacy Center program and a community-based prevention program for young children. She has also been fortunate to work and volunteer in a variety of early childhood programs. Susan holds a Bachelor of Science degree in Psychology from The College of William and Mary and a Master of Education degree in Human Development and Psychology from Harvard University. She lives in the D.C. metro area and is the mother of two school-aged children.
$i++ ?>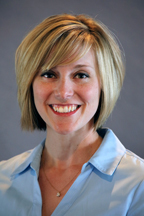 Dana Miller
Justice Program Supervisor, WI ICAC- Speaker for Responsible Use of Social Media
Dana Miller is a Justice Program Supervisor with the Wisconsin Department of Justice – Division of Criminal Investigation in the Internet Crimes Against Children Task Force. Dana has worked extensively throughout the state of Wisconsin in education and harm prevention surrounding technology. She is also the creator and co-creator of multiple safety programs for Wisconsin Department of Justice, including their online safety interact! e-course and the Protect Kids Online (PKO) podcast.
$i++ ?>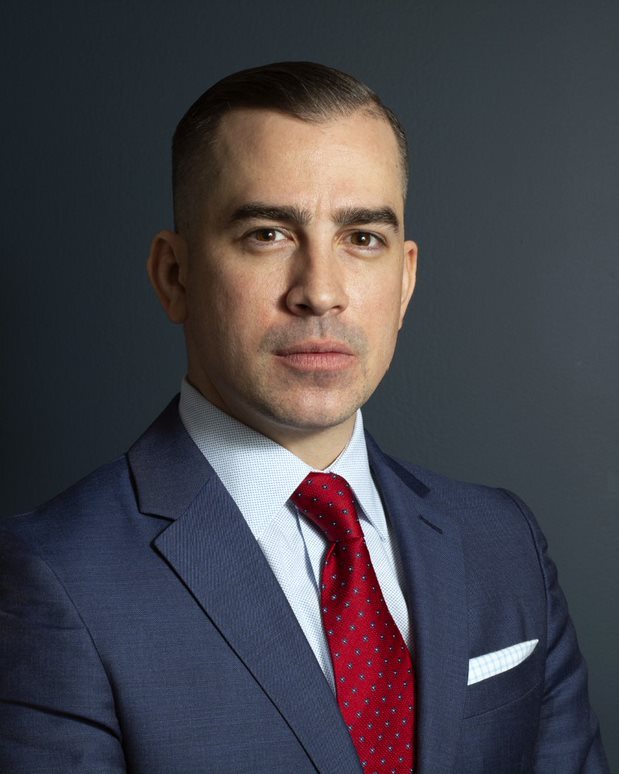 Callahan Walsh
Executive Director, Florida Regional Office- Speaker for Gaming and Live Streaming
Callahan Walsh is a child advocate for the National Center for Missing & Exploited Children (NCMEC) and co-host of In Pursuit with John Walsh on Investigation Discovery. At the National Center, Callahan works together with law enforcement, including USMS, to further NCMEC's mission and to help change laws in favor of child victims. He is the son of John and Revé Walsh, who co-founded NCMEC in 1984 after the kidnapping and murder of their first son, Adam. In addition to co-hosting In Pursuit, Callahan can also regularly be seen on various media outlets such as Good Morning America, ABC, NBC, CNN, and HLN promoting NCMEC's programs. Prior to joining the National Center for Missing & Exploited Children, Callahan served as the Supervising Producer for America's Most Wanted on FOX and helped co-create The Hunt with John Walsh on CNN/HLN. Following in his parent's footsteps, Callahan has focused his energy on fighting crime, helping find missing children, reducing child sexual exploitation and preventing child victimization.
$i++ ?>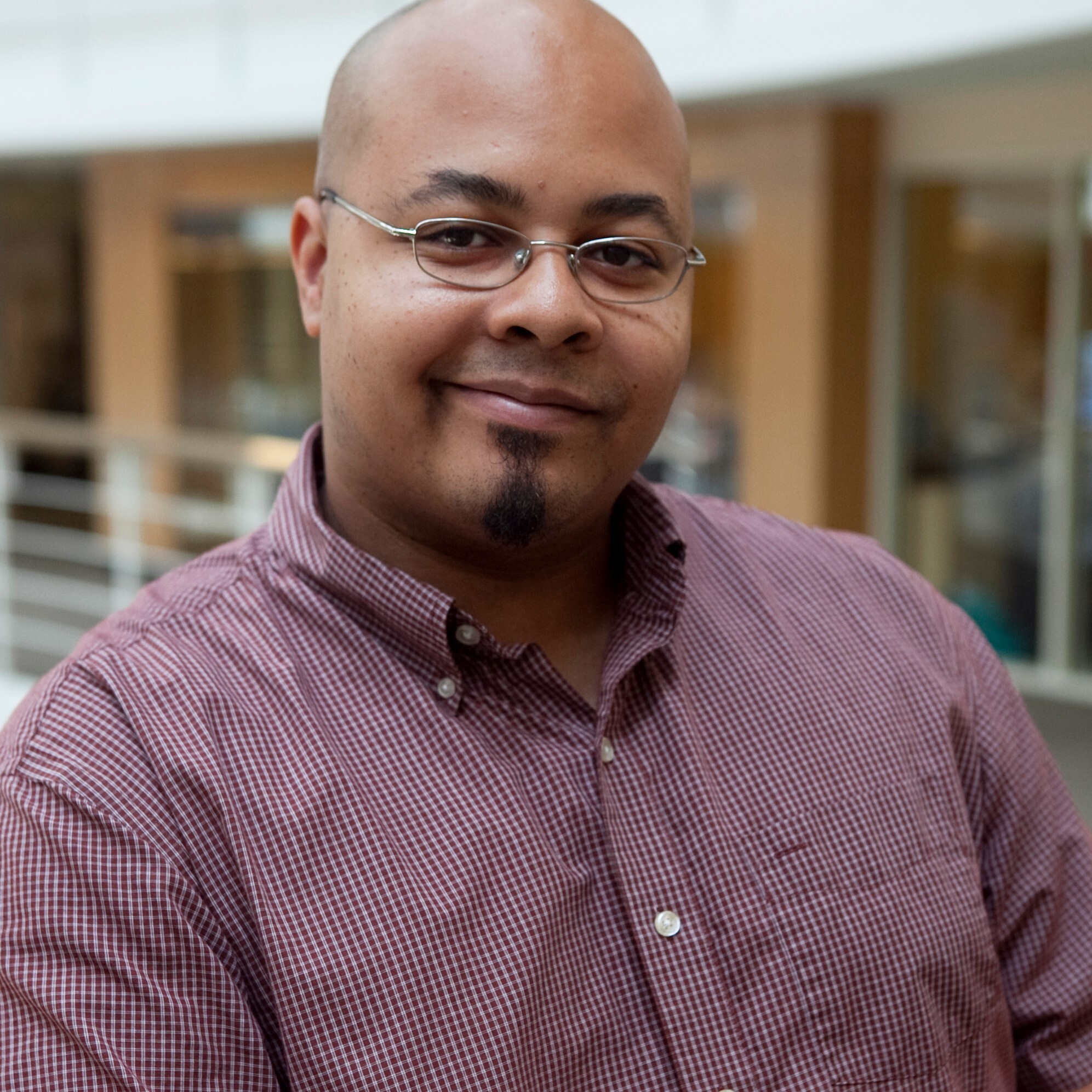 Jeff Haynes
Senior Editor, Web & Video Games- Speaker for Gaming and Live Streaming
Jeff Haynes has covered gaming and technology professionally for more than 21 years across a variety of magazines and websites. He's spoken around the world at conferences on a number of gaming topics, and also contributed to the FTC's Workshop on Consumer issues surrounding Loot Boxes two years ago. His thoughts and comments have also been used in the Wall Street Journal, USA Today, Huffington Post, and other news sources.
$i++ ?>
Brittany Perna
Senior Content Strategist- Speaker for Digital Boundaries in Youth Sports and Activities
As Senior Content Strategist for the National Center for Missing & Exploited Children, Brittany's work focuses on creating and marketing prevention education content for children, families, and communities. Prior to her work with NCMEC she was an elementary school teacher. She holds a dual master's degree in K-8 Education and Education of Children with Mild to Moderate Learning Disabilities. She was a competitive figure skater and has been a coach with US Figure Skating for 15 years.
$i++ ?>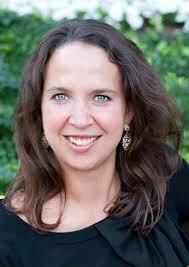 Eliza Reock
Child Sex Trafficking Program Specialist- Contributor for Keeping Boys Safer from Child Sex Trafficking
Eliza Reock is the Strategic Advisor on Child Sex Trafficking for the National Center for Missing & Exploited Children (NCMEC) where she is responsible for leveraging NCMEC's existing efforts to combat child sex trafficking and provide services to the victims through the promotion of model policies, promising practices, and strategic partnerships. Previously Ms. Reock served as Director of Programs for Shared Hope International and as Executive Director of the HKA Family Foundation. She has provided expert testimony to Congress on the issue of child sex trafficking and was selected to provide policy recommendations to President Jimmy Carter during the World Summit to Combat Human Trafficking.
$i++ ?>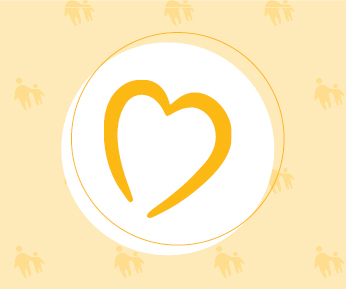 Nicole
Team Hope Consultant - Speaker for My Child was Exploited, How Can I Help?
Nicole is the mother of a CSAM Survivor whose abuse was recorded and widely distributed. Since the perpetrator's conviction she has worked with the National Center for Missing & Exploited Children (NCMEC) to help other families navigate the aftermath of this horrific crime. She is currently a Consultant for Team HOPE, which provides peer support to families of missing and exploited children. In addition to her work with Team HOPE Nicole has represented survivors and their families on a panel hosted by the US Department of Justice and testified in front of the Senate Judiciary Committee on behalf of the EARN IT Act. She was a 2020 recipient of the US Attorney General's Civilian Volunteer Service Award.
$i++ ?>
Lanae Holmes
Director of Case Services, Family Advocacy Division- Speaker for My Child Was Exploited, How Can I Help?
Lanae is a licensed clinical social worker in the District of Columbia and has been at the National Center for Missing & Exploited Children (NCMEC) since 2007. Lanae is the director of case services, overseeing the team that provides clinical and emotional support to families of missing and sexually exploited children. She also manages the Safeguard Program for NCMEC staff exposed to child sexual abuse imagery during their daily work. Lanae is a trainer and facilitator for numerous conferences, teaching the benefits of the Safeguard Program and addressing the therapeutic needs of missing and sexually exploited children and their families.
$i++ ?>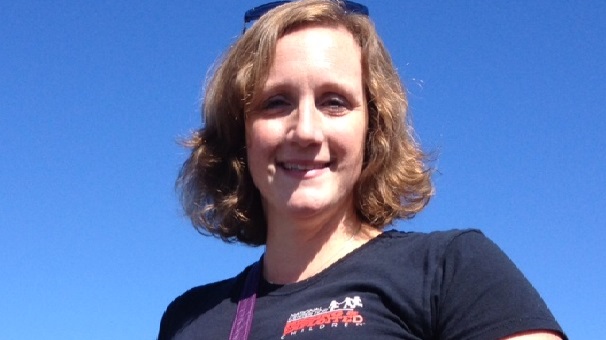 Shannon Traore
Program Manager
Shannon Traore is a program manager within the Family Advocacy Division at NCMEC. Shannon helps families locate local services as well as manages the travel programs, grant funding, data collection and reporting for the Family Advocacy Division. Shannon also provides training to mental health professionals, social service agencies, law enforcement and community members concerning missing and sexually exploited children. Shannon currently serves as the Victim Services committee co-chair for the Northern Virginia Human Trafficking Task Force. Shannon has been designated a reunification specialist by the Department of State and has traveled internationally to present on best practices when parents and children reunite. Shannon has a Master of Arts in applied developmental psychology.
$i++ ?>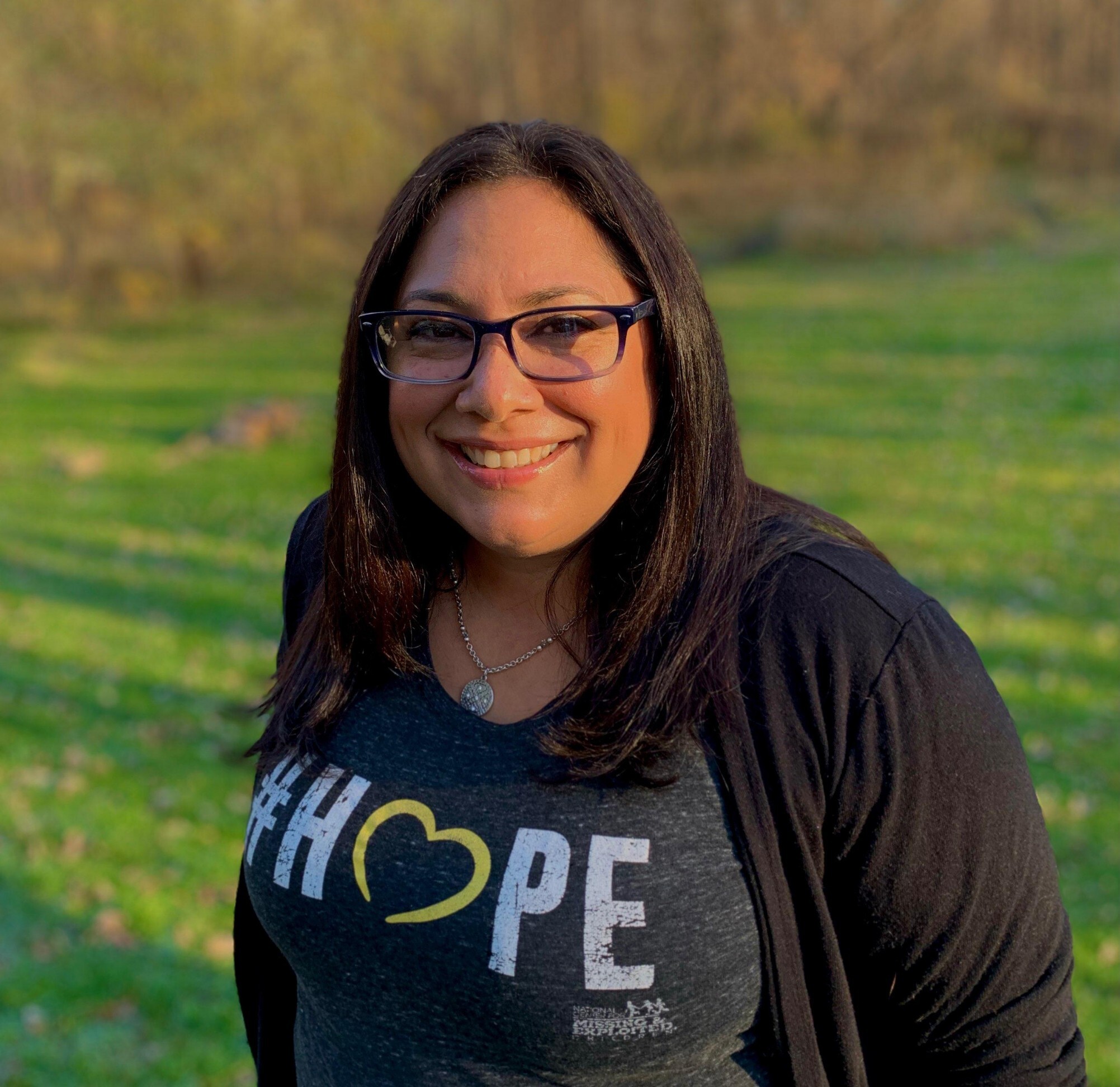 Debra Ortiz-Pardi (Moderator)
Senior Outreach Manager
Debra Ortiz-Pardi is a Senior Outreach Manager with the National Center for Missing & Exploited Children out of the Regional Office in Rochester, NY. A seasoned trainer and community educator, she leads local and regional prevention education and partnership efforts to increase awareness of NCMEC's services, resources, and programs.
$i++ ?>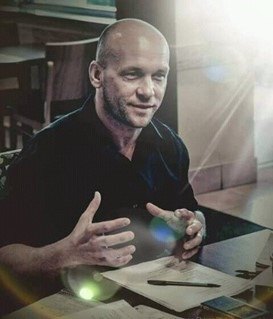 Nathan Earl
Principal, Giant-Slayer Communications - Speaker, Keeping Boys Safer from Child Sex Trafficking
Nathan Earl is an anti-trafficking pioneer, fierce advocate and visionary leader with a passion for building resilient communities immune to exploitation. Nathan creates impactful change across systems by leveraging prior lived experiences involving commercial sexual exploitation, human trafficking, incarceration and addiction to develop and lead transformational initiatives aimed at preventing and combating the victimization of boys and male-identifying individuals.
In addition to serving on The National Center for Missing and Exploited Children's CSE Leadership Council, Mr. Earl educates counter-trafficking stakeholders on the systemic factors that create and sustain exploitation through his work as a Consultant with the U.S. Office for Victims of Crime and the National Human Trafficking Training and Technical Assistance Center. Mr. Earl also trains healthcare providers on a public health approach to preventing human trafficking through his collaboration with HEAL. Nathan's work also involves training practitioners on how to utilize the CSE-IT tool, an evidence-based assessment tool for identifying commercially sexually exploited children.
Mr. Earl is a 2019 Fellow of the U.S. Department of Health and Human Services' Human Trafficking Leadership Academy. His educational background includes a business degree from State College of Florida and is a current student at the University of South Florida. Mr. Earl has earned a Certificate in Leadership from Coro Southern California, and a Certificate in Human Subjects Research from Florida International University.
"Everything can be taken from a man but one thing: the last of the human freedoms—to choose one's attitude in any given set of circumstances, to choose one's own way." -- Viktor Frankl
$i++ ?>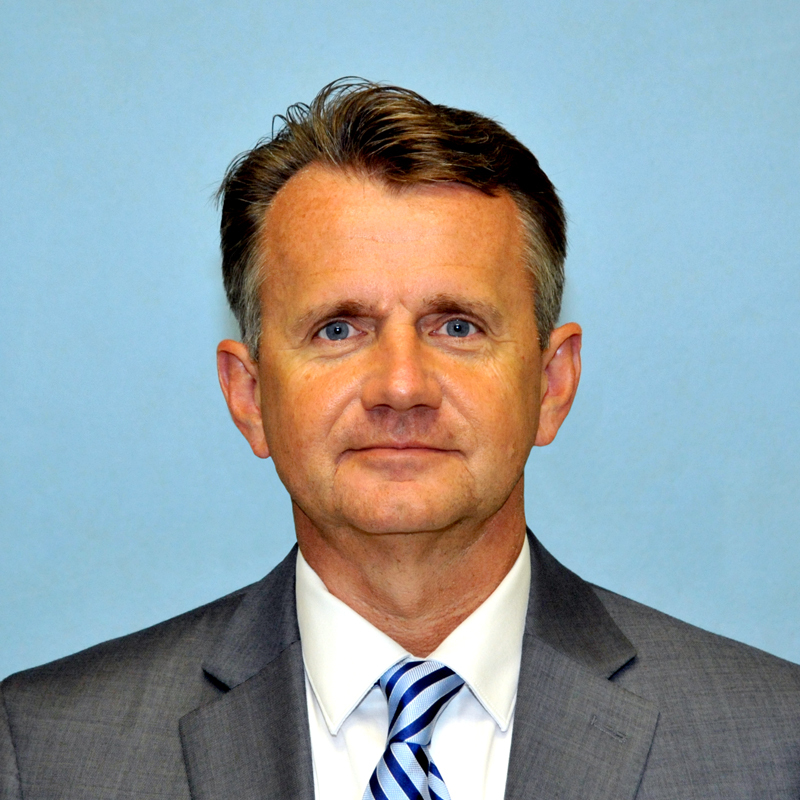 Mike Hockwater
Detective
FBI Child Exploitation Task Force
Detective Hockwater has been a Police Officer for 31 years with the Cheektowaga, NY Police Department, working as a Patrol Officer, Field Training Officer, SWAT Officer, and currently as a Detective.  Since 2010, Detective Hockwater has been assigned as a Task Force Officer with the Buffalo FBI's Child Exploitation Task Force, investigating internet crimes against children. Detective Hockwater has spoken at numerous local and national conferences regarding the online exploitation of children.
$i++ ?>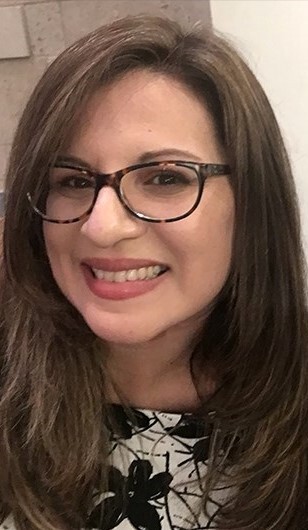 Belinda Swan (Moderator)
Outreach Manager, Host of Gaming and Live Streaming
Belinda serves as an Outreach Manager for the National Center for Missing and Exploited Children's Austin, Texas office where she focuses her efforts on presenting NCMEC's NetSmartz curriculum and implementing NCMEC's Community Education Partner Program. She brings over 20 years of experience to NCMEC, including her work with the Texas Attorney General's Office Law Enforcement Division and the Council on At-Risk Youth. She received a B.A. in government and Mexican-American studies as well as a certificate in project management from the University of Texas at Austin. Additionally, she completed a fellowship in the Texas Governor's Office and is currently studying toward a master's degree in public affairs at the University of Texas - Rio Grande Valley. Belinda is an avid reader, and enjoys fishing and barbecuing with her husband, daughter, and two dogs.
$i++ ?>

Kathy Gust (Moderator)
Program Director
$i++ ?>

David DeCelle (Moderator)
Community Educator
$i++ ?>

Jody Wheet (Moderator)
Program Director
$i++ ?>
Key:

Complete

Next

Failed

Available

Locked